Welcome
Welcome to the Official MHMAC website.

The main interest of club members is radio controlled model aeroplanes, but members also have interests in helicopters, free flight, gliding, control line and electric.
To fly at any of our fields you must be a club member and have a valid CAA operators licence - you can learn more here on the CAA website.

Our Committee
Our committee are elected by the members to run the club and are always interested in members opinions and ideas for improvements.
Committee members are:
Chairman: Eric Bradley
Secretary: Dave Ginns
Treasurer: Dave Ginns
Comp. Sec.: Pete Baldwin
Newsletter Editor/Librarian: Derrick Ward
P.R.O.: vacant

Our Flying Fields
We are based in Market Harborough, Leicestershire
Our club has three fields available for flying.

1) The main field is situated in Welham Lane near Great Bowden. Flying is 7days 11am until dusk.

2) A larger field suitable for R/C gliders and free flight models at East Carlton.

3) A slope soaring sight at Jurassic Way, Honey Hill near Cold Ashby.
The last two are also used by other model fliers.

TODAY's WEATHER FORECAST FOR HARBOROUGH
Some winter reading: Phil & Shaun's single channel & vintage R/C pages
Results of 2022 competitions and Senior Championship trophy: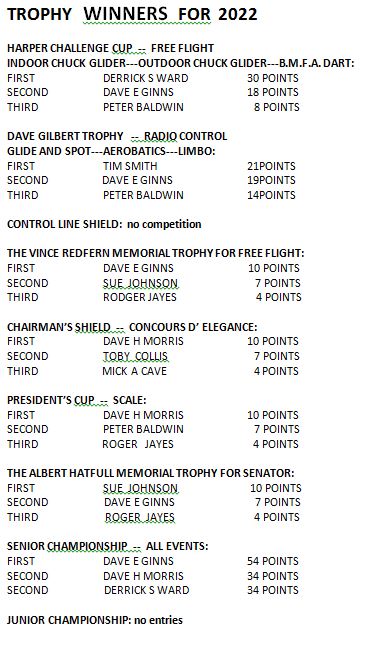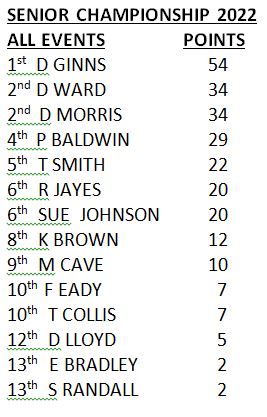 *********************************************************************************************************

Friday 14th April was the club's Concours d'Elegance competition.
There were six entries from Derrick, Mick, Eric, Alex, Sue and Dave shown in order below: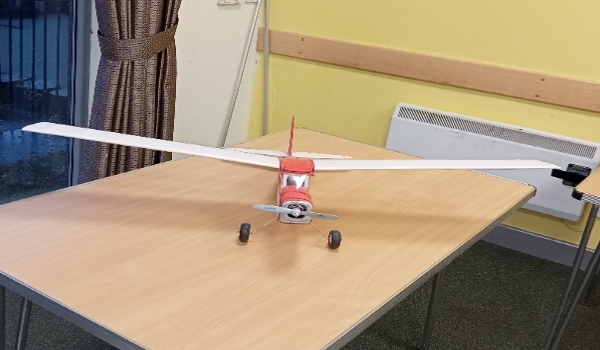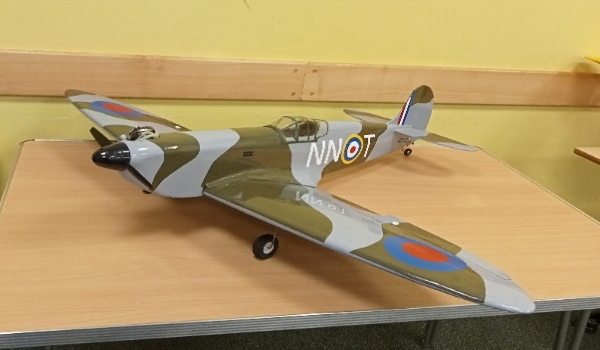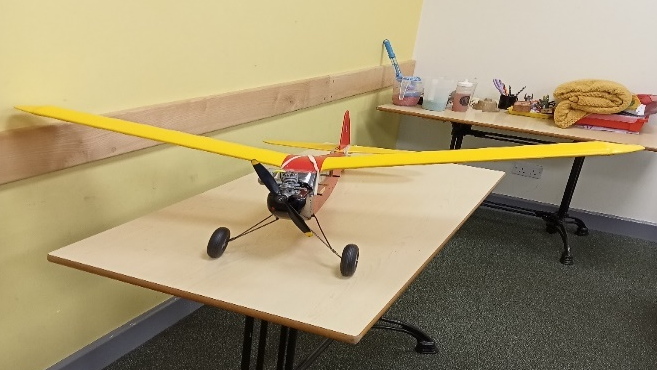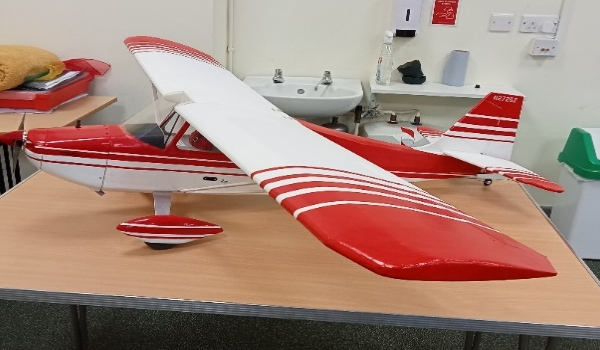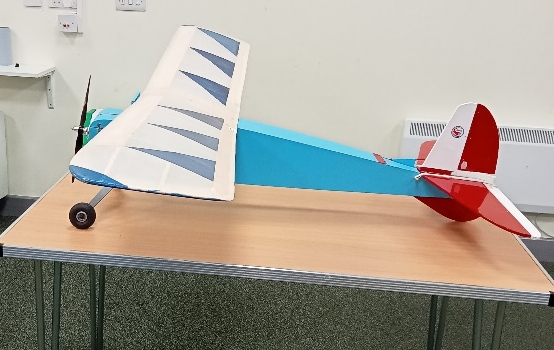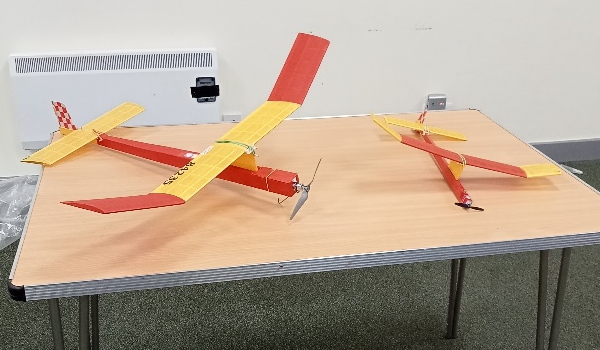 *********************************************************************************************************

On Friday 24th February 2023 we held our indoor flying fun evening at Church Langton village hall with a
good turn out of members seen below with their various models: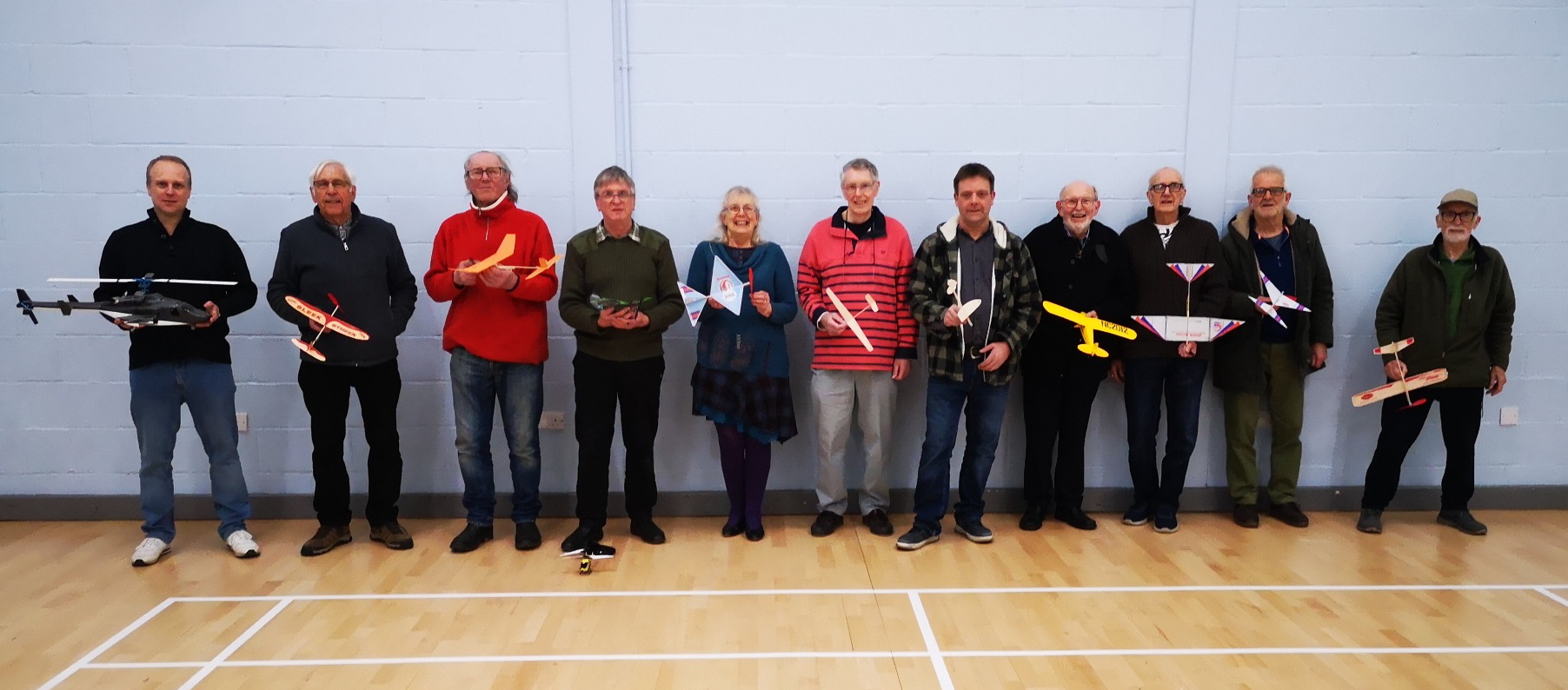 Models ranged from chuck gliders and rubber powered planes to small radio controlled aircraft and helicopters.

*********************************************************************************************************